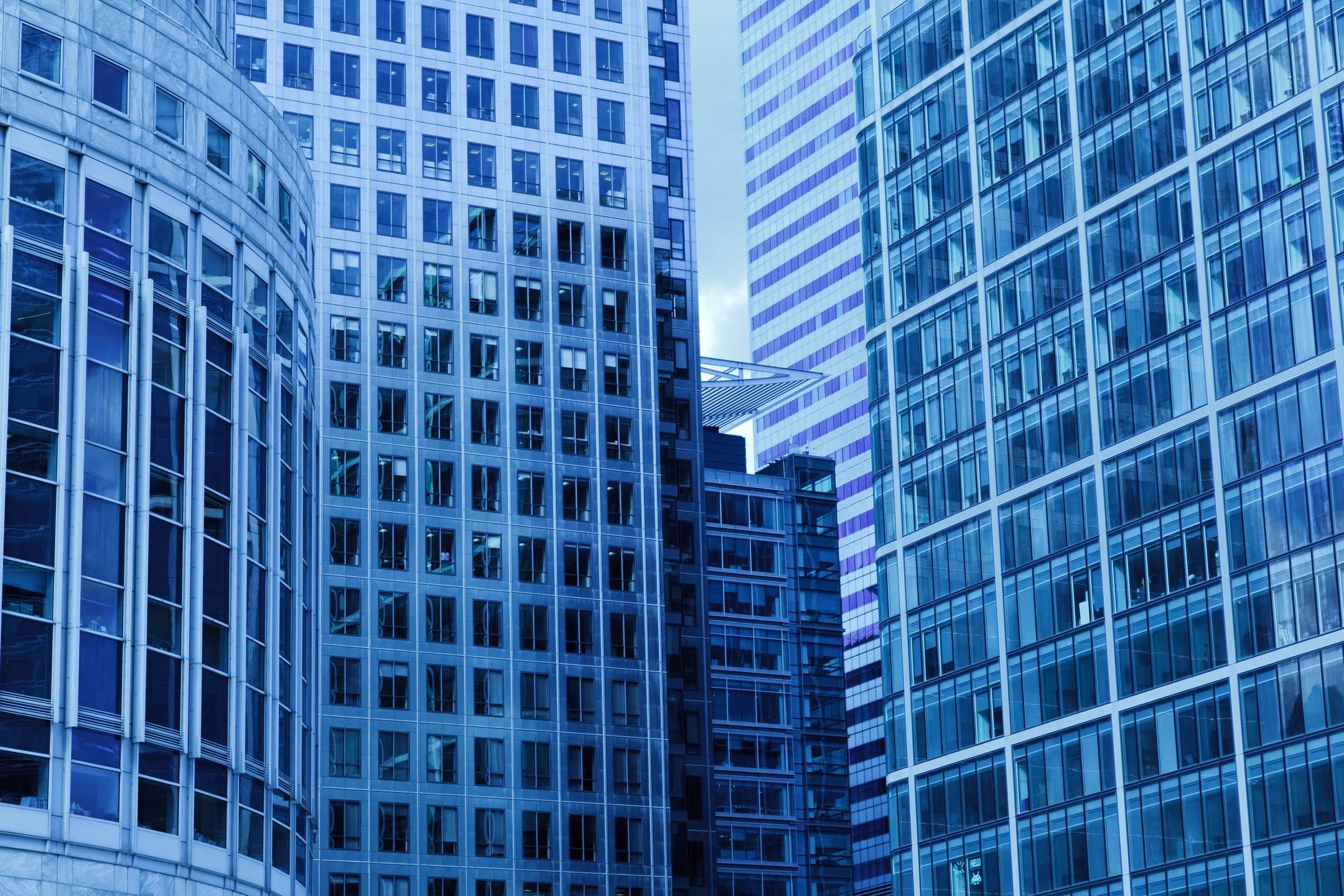 Tools to make you stand out from the crowd
Property Financing Profile
We offer free Property Financing Profiles that will give you a unique view of your client's property and how it will be impacted by the current financing market.
Gain the insight and advantage to know ahead of time how the property traits will impact its ultimate financing then use that to your advantage. Whether its to find the best buyer or to use in key negotiations.
To see a sample report, download a PDF here. If you'd like to receive a free property financing profile, please contact us so we can collect the required background information.